Build Financial Plans You Love.
Simulate your financial future and chart a course toward your best life.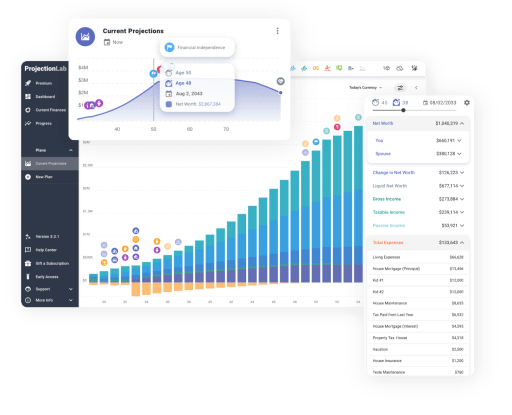 Plan with nuance
ProjectionLab captures the important details in life that other planners miss. You'll find it easy and intuitive to build simple but rich financial plans that truly represent you, your loved ones, and the paths you choose.
Define the milestones that matter to you
Plan for financial independence and other goals
Gauge your chance of success
Reduce anxiety around your finances
Visualize your whole life
Build a living model of your whole life's finances and discover the spectrum of possible outcomes. Identify trade-offs, backtest against historical data, and experiment with different investment strategies, account types, contribution orders, drawdown options, and portfolio blends over time.
Drill into each simulated year in detail
Analyze estimated taxes, cash-flow, drawdown, and more
Figure out how to live life on your terms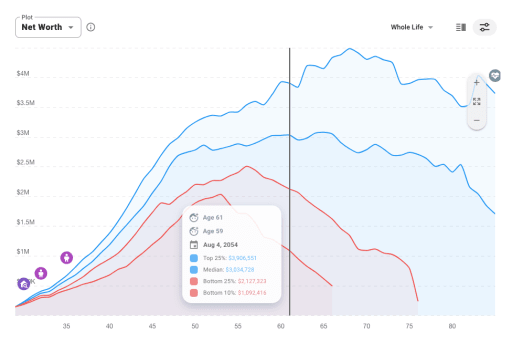 Keep your accounts secure
ProjectionLab has no link to your real financial accounts and the data you enter stays in your browser unless you choose otherwise. If you upgrade to Premium, you can choose between several data persistence options:
Or use browser localStorage only
Or import/export data manually
Or self-host your own independent deployment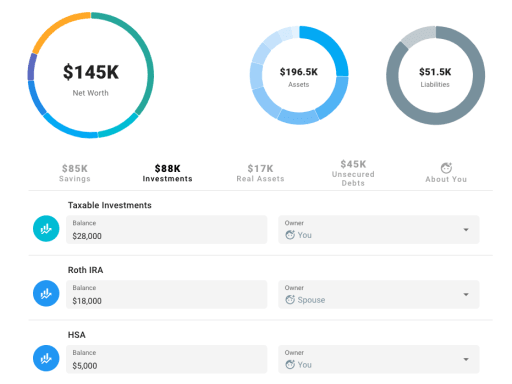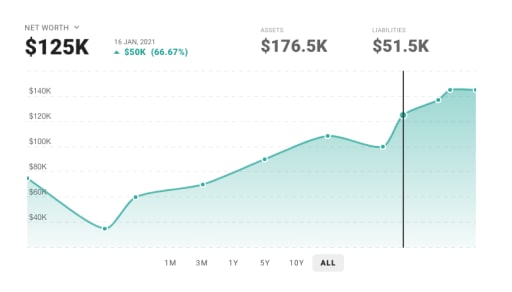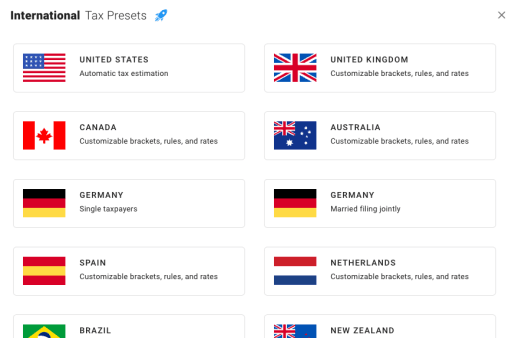 🏝️

Plan for early retirement

✂️

Tax planning and analytics

👩🏻‍💼

Model going part-time

✈️

Take time off for travel

🔒

No link to your accounts

🔢

More than a retirement calculator

🔥

Calculate when you can FIRE

💵

72t (SEPP) distributions

👨‍💻

Self-host your own deployment

⏰

Time to Financial Independence
❤️

You are not the product

💼

Pro version for advisors

💰

Project your future net worth

✂️

See your effective tax brackets

🌍

International account types

📁

Control where your data is saved

📉

Test against market volatility

💳

Monthly, Annual, or Lifetime pricing

🎓

How fast to pay off student loans?

🚙

Model buying X every Y years
Designed for Everyone
What People are Saying